1.
She unveils pleasure amidst bouts of lovemaking
Her vulnerability undressed
She endures the pangs of labor
She gives birth to a Nation
She is Lover, Mother, Teacher
She is domesticated she's educated
She is a leader
She is Woman…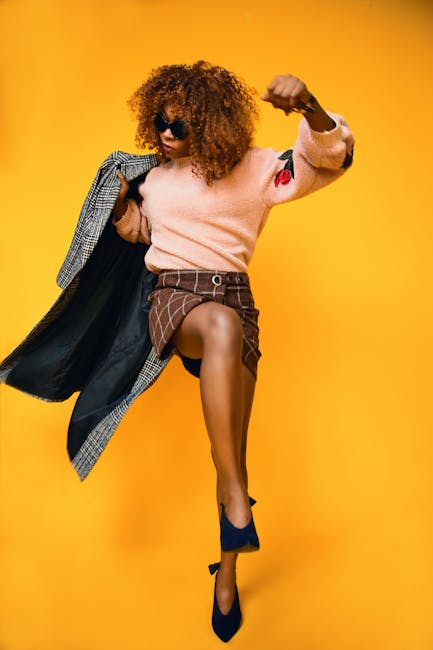 2.
She is thrust into the abyss of a cruel world
To encounter hardships, hatred, war
She is Warrior, Conqueror, Healer
With blood, sweat and tears
When challenged she's unmatched
In crisis though scarred and battered she prevails
She is Woman…
3.
She wears the burdens like a Breastplate
She overcomes
She is a rose amongst thorns
She is sweet and gentle as lilies
She is radiant with a striking smile
She is Woman…
© Roxann W. West 2019